RICHLAND POWERTRAIN FOR LIFE!
DRIVE WITH CONFIDENCE
Enjoy peace of mind when you purchase from Richland Auto. We provide a Lifetime Limited Powertrain warranty for the entire time you own your vehicle. As long as you have the preventative maintenance completed here at the dealership as required by the manufacturer, you're covered for Life! 
Richland PowerTrain for
LIFE
!
UNLIMITED MILES. UNLIMITED TIME. NO CHARGE. 
See What's Covered
ENGINE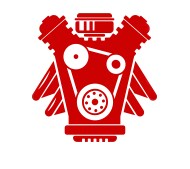 The engine is one of two major parts of the powertrain. A powertrain warranty typically covers all aspects of the car's engine, including the crankshaft, pistons, gears, timing belts, exhaust valves, and oil pump. Engine repair is one of the more expensive repairs that car owners typically have to deal with, so look to get this covered by a powertrain warranty whenever you can.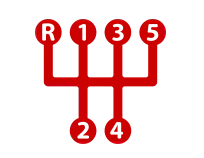 The other major component is the car's transmission. The transmission enables your car to operate in different gears, making it efficient at different speeds. When reading over your powertrain warranty, see which parts of the transmission it covers. Some will cover all aspects of the transmission, while some may not cover elements such as electrical items. Knowing exactly what your powertrain warranty covers can help you avoid unexpected surprises when it comes time to pay the repair bill.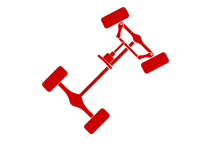 The drivetrain consists of a few components that allow the system to operate. A car's drivetrain connects the engine to the wheels enabling the vehicle to move. As the engine runs, the drivetrain helps send power through the transmission to the drive wheels. While some repairs to the front- and rear-wheel-drive systems are not that expensive, others can be quite costly, so the best bet is complete coverage.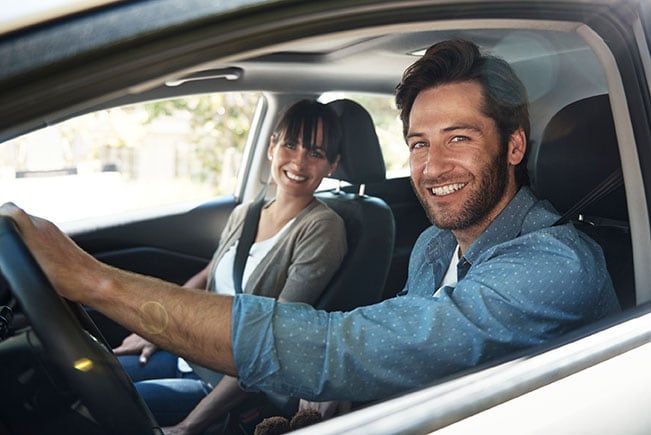 EVEN MORE BENEFITS
When you purchase a vehicle from Richland Chrysler Dodge Jeep RAM, you become a BRAND CHAMPION! Being a BRAND CHAMPION comes with these additional great benefits. 
Half Price Oil Changes 
10% Off of Parts
FREE Loaner vehicles (Upon Availability)
FREE Towing