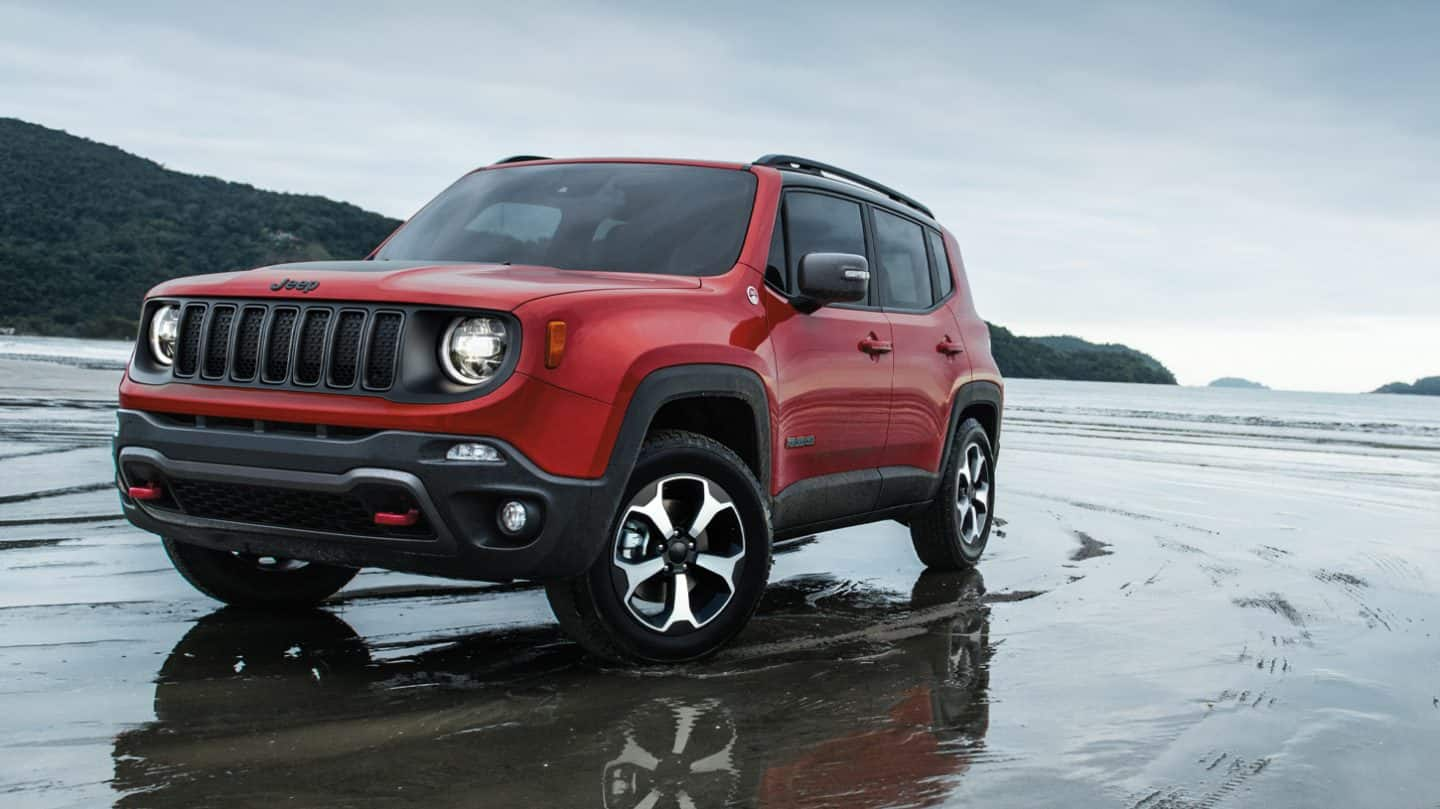 Dodge Jeep Ram Dealer serving Carlsbad NM
At Richland Chrysler Jeep Dodge Ram, we pride ourselves on providing you with exceptional service along with new and used vehicles, and parts. Our main focus is to demonstrate a level of customer service that will leave you satisfied, and confident knowing you can count on us to steer you in the right direction when purchasing a new vehicle. The comprehensive customer service we provide goes beyond just a test drive. At Richland CJDR we want to make sure you are leaving our lot feeling satisfied with the service, and behind the wheel of a car that you love!
Getting from Carlsbad to Richland Chrysler Dodge Jeep Ram
Getting to Richland CDJR from Carlsbad is easy, is only about an hour and ten minutes away, and is an enjoyable and very scenic drive. Just simply hop onto W Pierce St/US 285 N and continue for about 74 miles. You'll see us on your left, and if you've hit Subway, you've gone just a bit too far!
About Carlsbad New Mexico
Carlsbad New Mexico is a city with a rich history and even richer landscapes! With the Carlsbad Caverns National park just a short 20 miles southwest of the city, and the Guadalupe Mountains National park just 54 miles southwest of the city across the border of Texas, and the Lincoln National Forest just to the northwest of the city, you truly are surrounded by some of the country's most beautiful scenery. Carlsbad gained much of its recognition from being a Potash mining hotspot and is currently very fertile with oil and natural gases.
New car for sale near Carlsbad, NM
For residents in the Carlsbad area, we can help you find the right new vehicle to suit your needs! You can either visit us online, or stop in and talk with one of our sales reps! We understand everyone has different needs of their day-to-day driving, and so we stock a variety of vehicles to ensure you find one that suits you.
Find used cars near Carlsbad, NM
Have you been shopping around Carlsbad, New Mexico for a used car? Richland Chrysler Dodge Jeep Ram is the only stop you need to make. We have an extensive variety of used vehicles, and are committed to making sure you find the right one for your needs and lifestyle!
Auto financing near Carlsbad, NM
Richland Chrysler Dodge Jeep Ram makes achieving your goal of finding an excellent rate on a vehicle loan near Carlsbad a quick and stress-free experience! With helpful financial experts on hand to help you, we at Richland CDJR can get you a loan that works without the hassle. We look forward to assisting you and getting you the best deal!
Car Repair Center near Carlsbad, NM
Richland Chrysler Dodge Jeep Ram's car repair center has the resources to make your vehicle run as well as the day you bought it! Our trained staff will assist you in acquiring even hard-to-find car parts and accessories. If you're interested in what our service can offer you then please make an appointment for your vehicle.
Carlsbad Resources